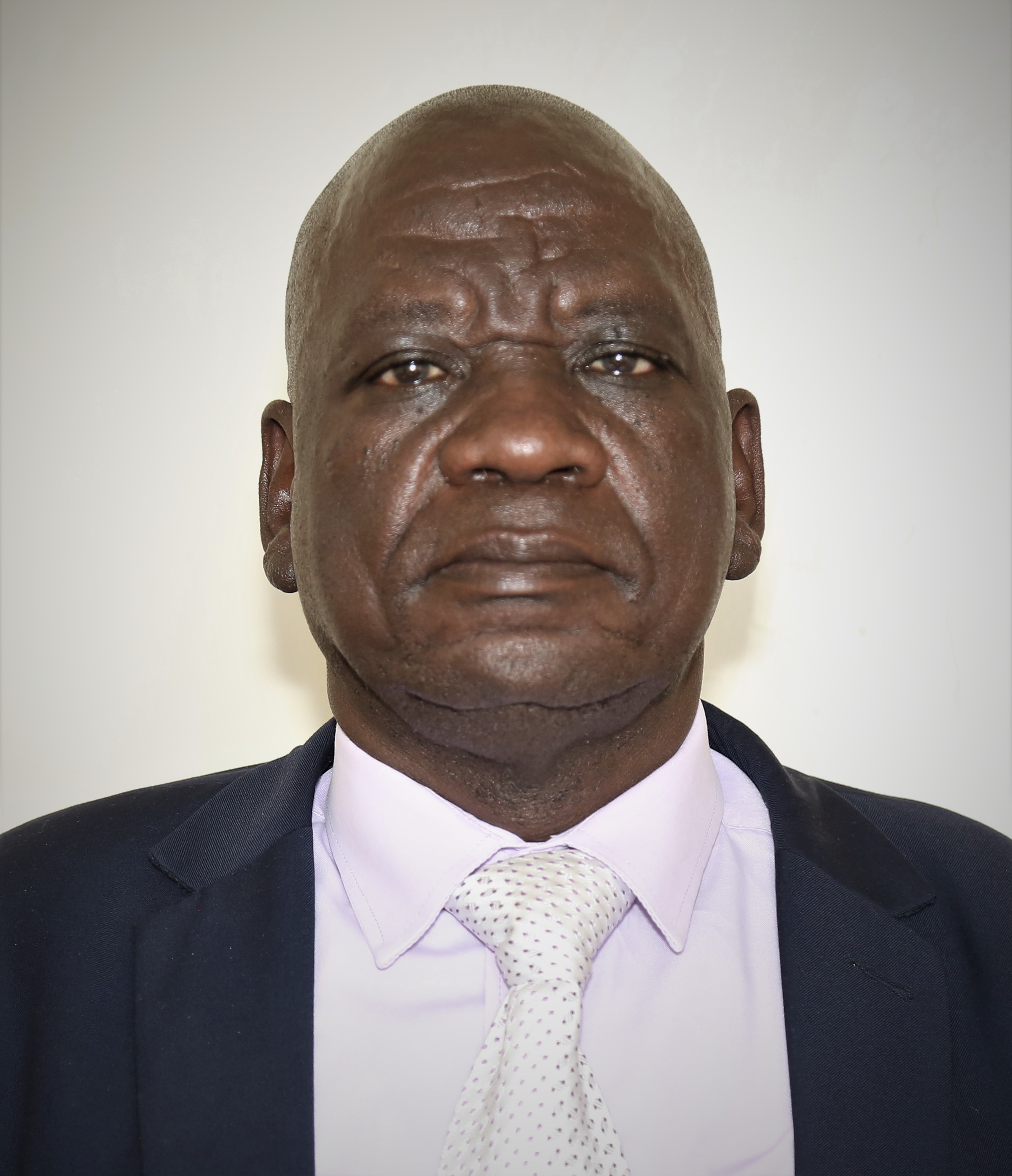 Deputy Director, Aeronautical Meteorological Services
Charles Otieno Mugah has over 25 years of work experience at the Kenya Meteorological Department (KMD) having grown through the ranks to the position of Deputy Director. He has worked in various sections and Branches of the Department that include Forecasting, County Meteorological Services, Education and Training and Aeronautical Meteorological Services.
He has interest in Aviation Meteorological Services to International and National Air navigation Services. He is also a member of Kenya of Meteorological Society (KMS) and has registered with the National Environment Management Authority (NEMA) as a lead Expert in Environmental Impact Assessment and Audit (EIA/A). Mr. Mugah holds a Master of Science (MSc) degree Hydrological Engineering from IHE-Delft, the Netherlands, 1998 and a Bachelor of Science (BSc) degree in meteorology from University of Nairobi, 1990. He has attended various management courses and Strategic Leadership Course.