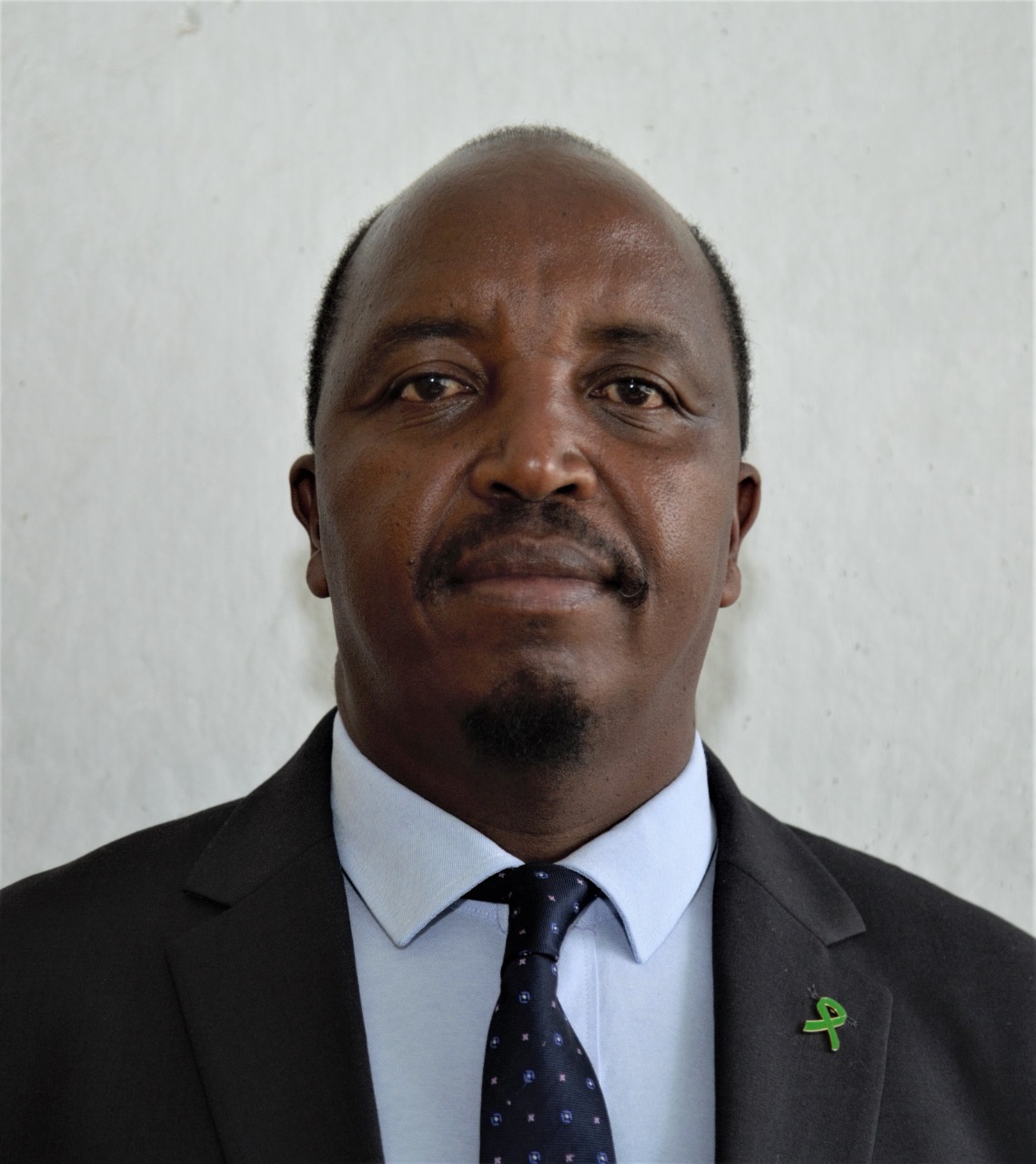 Deputy Director, Technical & Support Services
Edward M. Muriuki, the Deputy Director joined KMD in 1991. He holds a Master of Science Degree in Water Resources Engineering, Post Graduate Diploma in Operational Hydrology and a BSc In Meteorology.
He has worked in various sections; National Meteorological Centre, JKIA, Institute for Meteorological Training and Research, and Regional Meteorological Services (Coast).