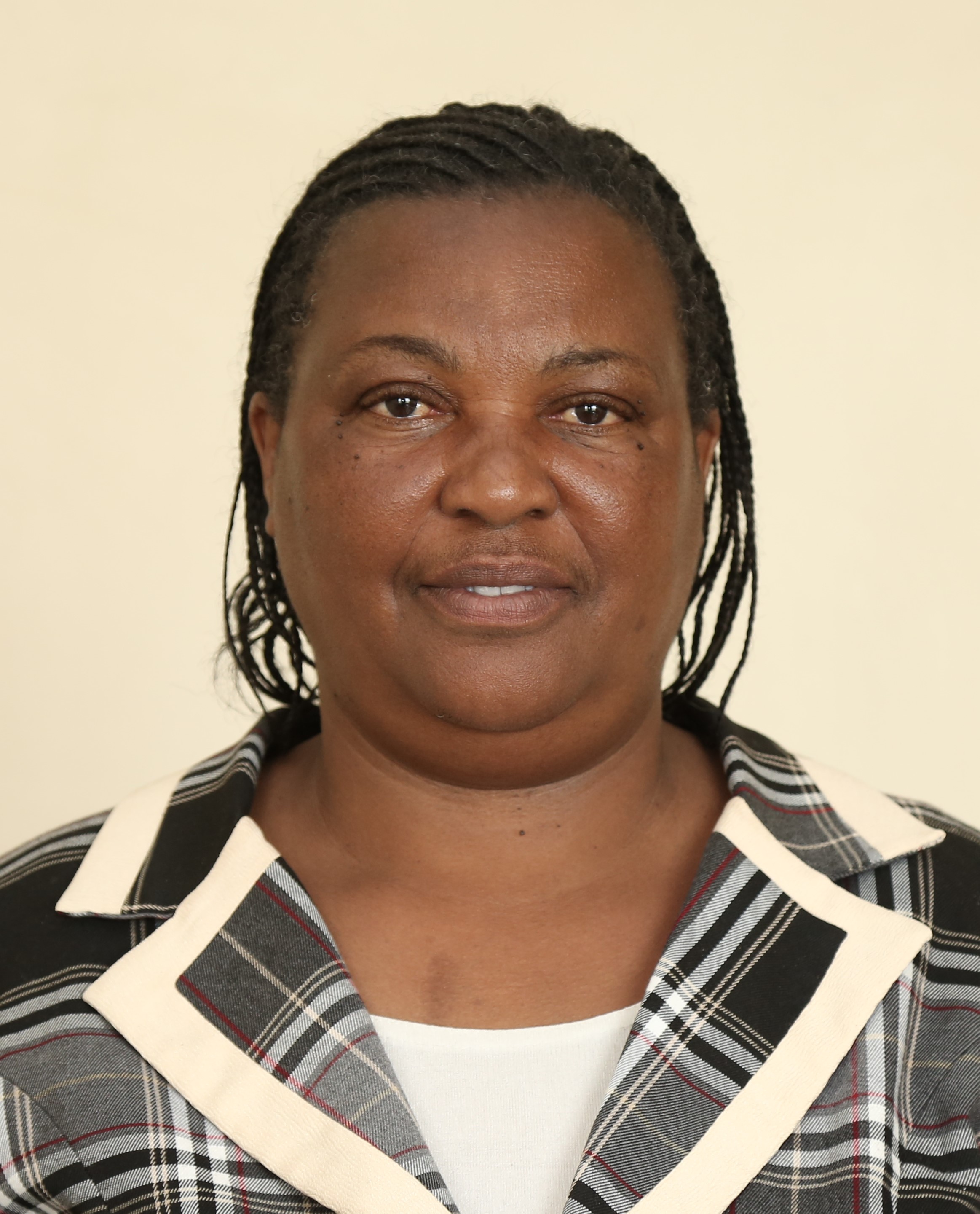 Deputy Director, Regional Meteorological Services, Central Region
Mary Githinji, a deputy director for County Meteorological Services-Central Region has over 28 years of experience in various roles at Kenya Meteorological Department (KMD), in particular in the enhancement of climate and weather services for the farming community in Kenya. She has worked in various sections of the Department namely National Forecasting Centre (NMC), Agro-meteorology section, Institute for Meteorological Training & Research-IMTR, Nairobi as well as a County Director of Meteorological Services (CDMS) in Kiambu County.
Currently, with the support of the IGAD Climate Predictions and Applications Center (ICPAC), Mary works to link the information produced by KMD at the national level with intermediary and local-level community users. She supports the downscaling and translation of forecasts specific to Taita Taveta County, one of the targeted communities under Agricultural Climate Resilience Enhancement Initiative (ACREI) project. She also works with intermediaries and media practitioners on climate information to ensure farmers receive relevant advisories through print, radio and other channels.
Mary is a holder of a Bachelor of Science (BSc) degree in Meteorology –UON and a Master of Science (MSc) degree in Agricultural Meteorology from the University of Reading-UK.