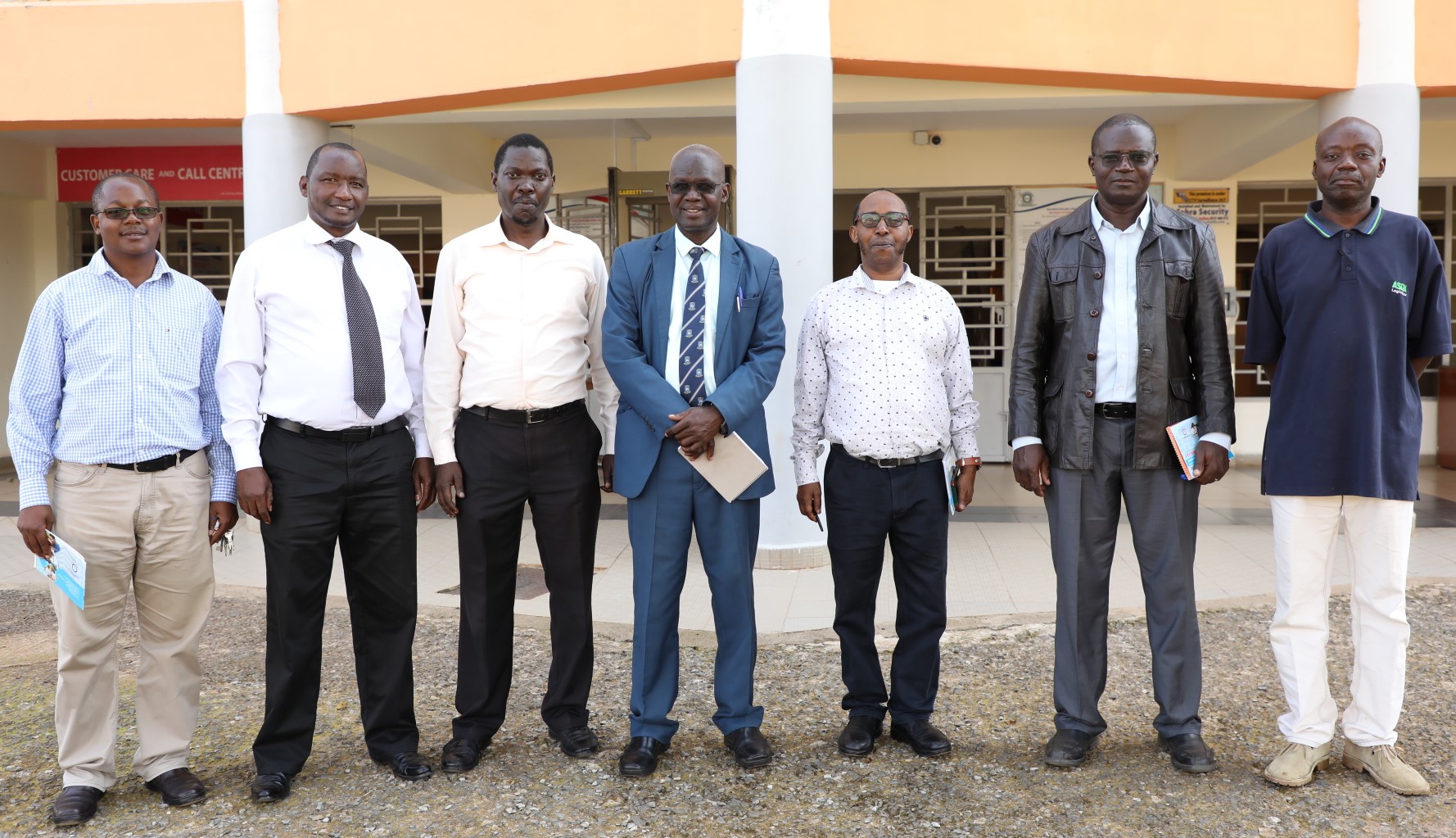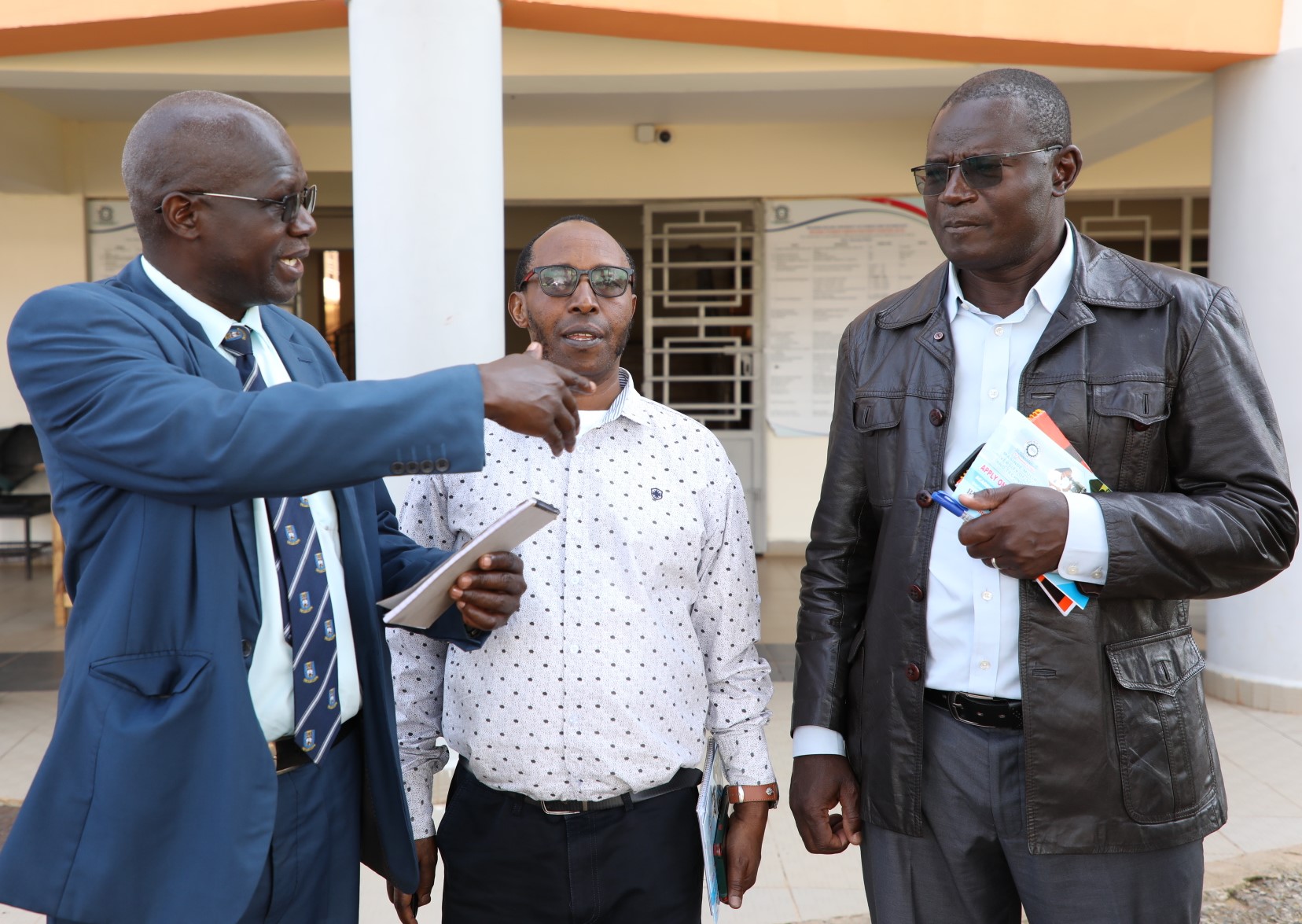 MMUST INSTALLS AUTOMATIC WEATHER STATIONS TO INCREASE THE OBSERVATION NETWORKS
About The Event
The School of Disaster Management and Humanitarian Assistance in collaboration with the Kenya Meteorological Department has installed an automatic weather station to reduce climate change effects. This exercise steered by the Dean of the School, Dr. Ferdinand Nabiswa, has ensured the revival of the MMUST Weather Station which will now serve as a key tool in providing real-time information on weather conditions, including temperature, humidity, precipitation, and wind speed.
The team from the Kenya Meteorological Department comprised the Deputy Director, Mr. Peter Macharia, County Director, Mr. Vincent Sakwa, and Eng. Kennedy Obongo. They installed a new battery for the power supply, and assessed and serviced the Weather Station.
Dr. Nabiswa thanked Kenya Meteorological Department for their support to MMUST and for playing a crucial role in socio-economic development by providing timely and accurate weather forecasts and advisories.
"We cannot underestimate climate change, as it has had adverse effects on our livelihoods. We are assured that this weather installation will help us prevent, or prepare well against imminent natural dangers," said Dr. Nabiswa.
This Weather Station will enhance agro-weather and climate information services, build core capacity for agro-weather observation and forecasting, and develop the long-term ability to operate as well as maintain the agro-weather and climate information services.