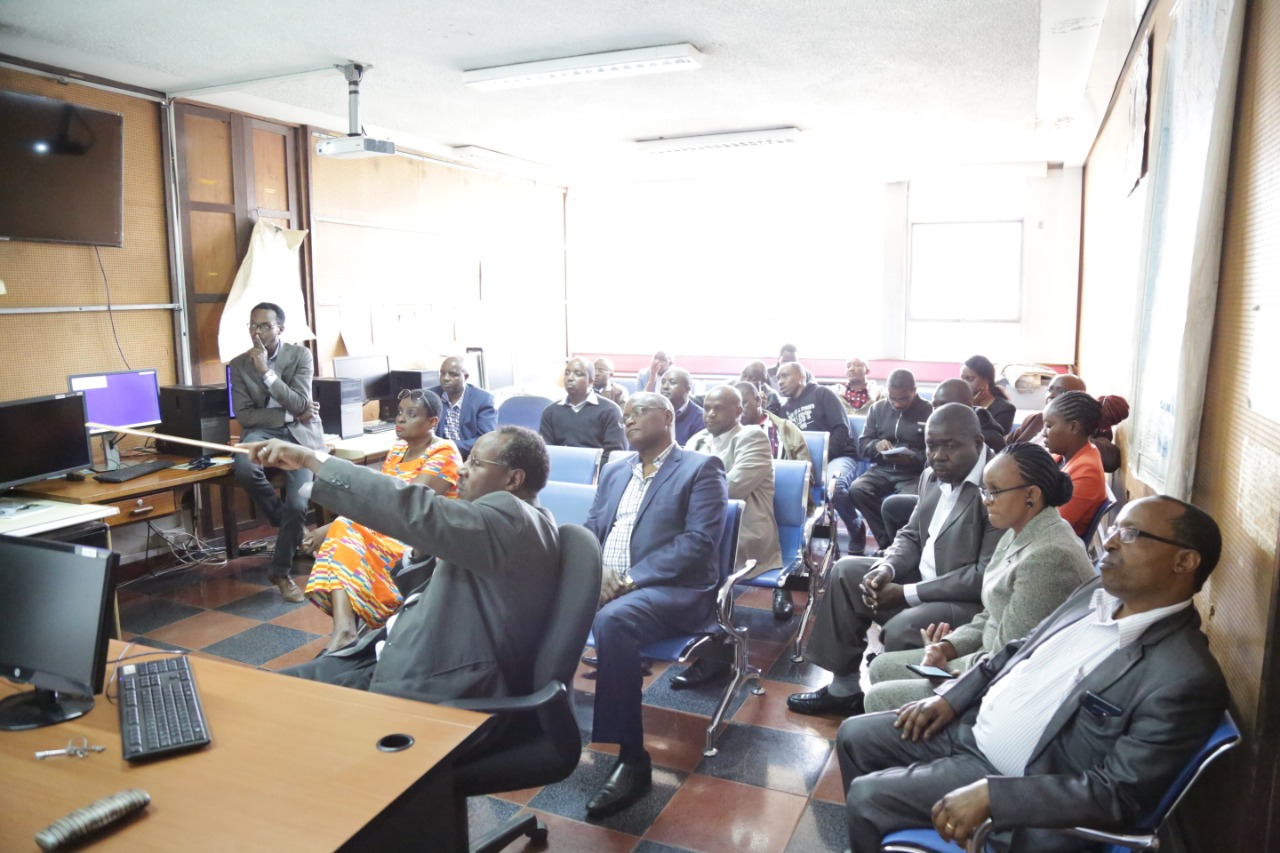 National Consultative Workshop for Establishment of the National Framework Climate Services in Kenya
Dates
21 Apr 2021 - 22 Apr 2021
About The Event
The Kenya Meteorological Department (KMD) in collaboration with partnering institutions has organized a virtual consultative meeting of the establishment of the National Framework for Climate Services (NFCS) in Kenya scheduled to be held on April 21st -22nd 2021.
The NFCS is an institutional mechanism to coordinate, facilitate and strengthen collaboration among national institutions to improve the co-production, tailoring, delivery and use of science-based climate predictions and services
Objectives of the national consultation workshop
To bond relevant stakeholders with a role in the national chain for climate services.

To review and share experiences on the status of climate services and interfacing mechanisms in the country.

To identify major areas for improvement, and recommend effective mechanisms and practices in climate service provision.

To discuss the capacity-building needs in terms of mandates, infrastructure and human resources.

Discuss and agree on key elements and next steps for developing
a strategic plan and action plan to operationalize the NFCS
Expected outputs of the national consultation workshop
It is projected that at the end of the workshop, the following will be achieved:
An enhanced understanding of the needs for climate services in different user sectors.

A structured understanding of capacity development needs to implement the NFCS.

Strategic guidance on institutional arrangements, partnerships and processes required to operationalize the NFCS.
Participants
Stakeholders and decision makers in key weather and climate sensitive socio-economic sectors from the following sectors, representing government, the private sector, media and civil society have been invited to attend the meeting:
Agriculture & Livestock /Food Security

Water

Energy

Disaster Risk Reduction

Health

Aviation