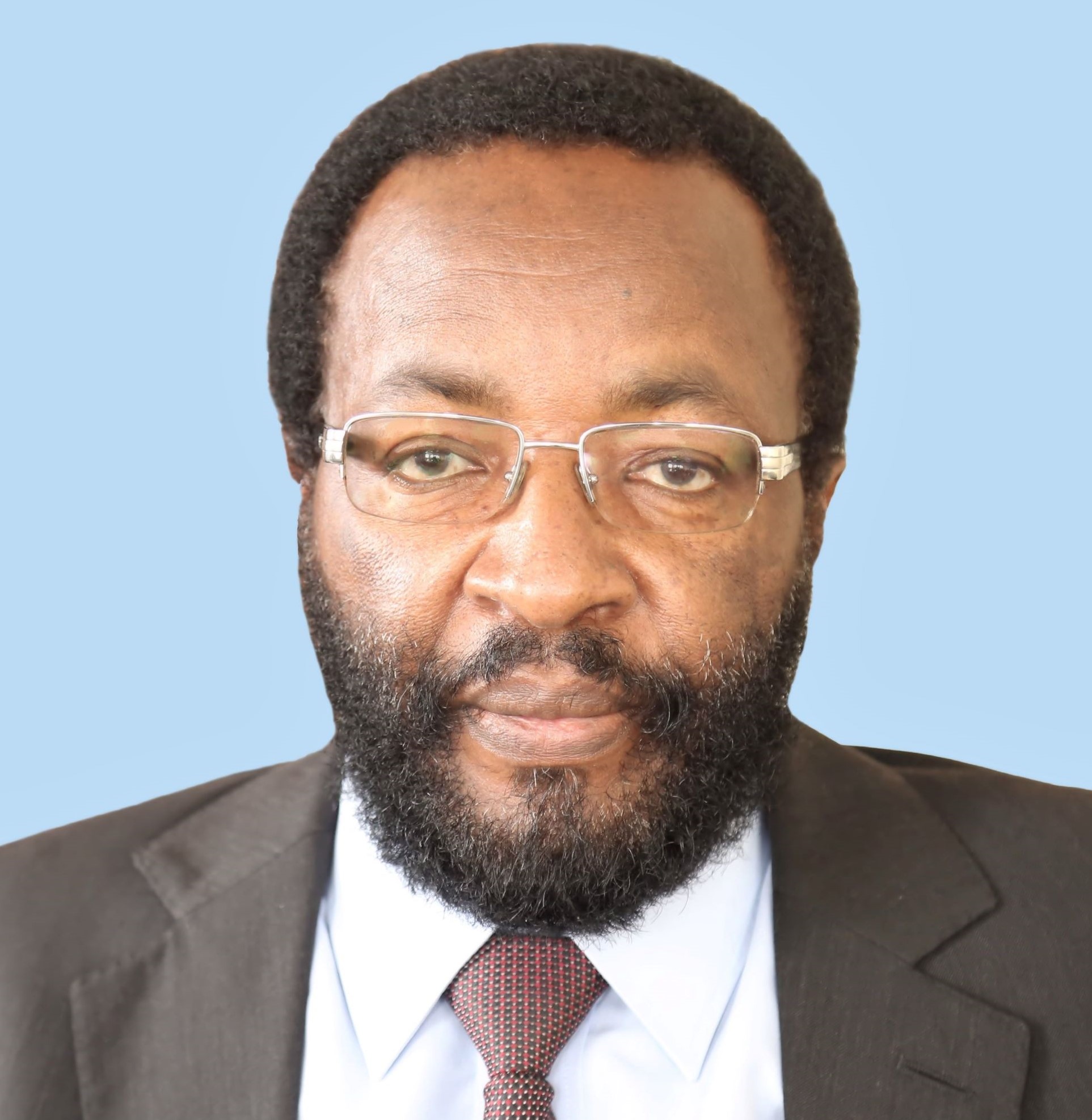 Director, Kenya Meteorological Department and WMO Permanent Representative of Kenya.
Dr. David Gikungu is the current Director of the Kenya Meteorological Department and the Permanent Representative of Kenya with the World Meteorological Organization. Dr. Gikungu is a seasoned meteorologist who has vast experience in the science of meteorology and has held several managerial positions in the Department from 1985.  Dr. Gikungu holds a PhD in Disaster Management and Sustainable Development from Masinde Muliro University of Science and Technology. He is also a trained Biometeorologist, and is the national focal point for climate and health at KMD.
As Director, he is responsible for provision of the overall strategic leadership nationally and internationally, coordinating various technical, administrative, financial and scientific programs for the entire Department's planning, implementation and execution to achieve the mandate of the Department and the national development agenda as well as provision of weather and climate advisory services to all Government Ministries for decision and policy making.